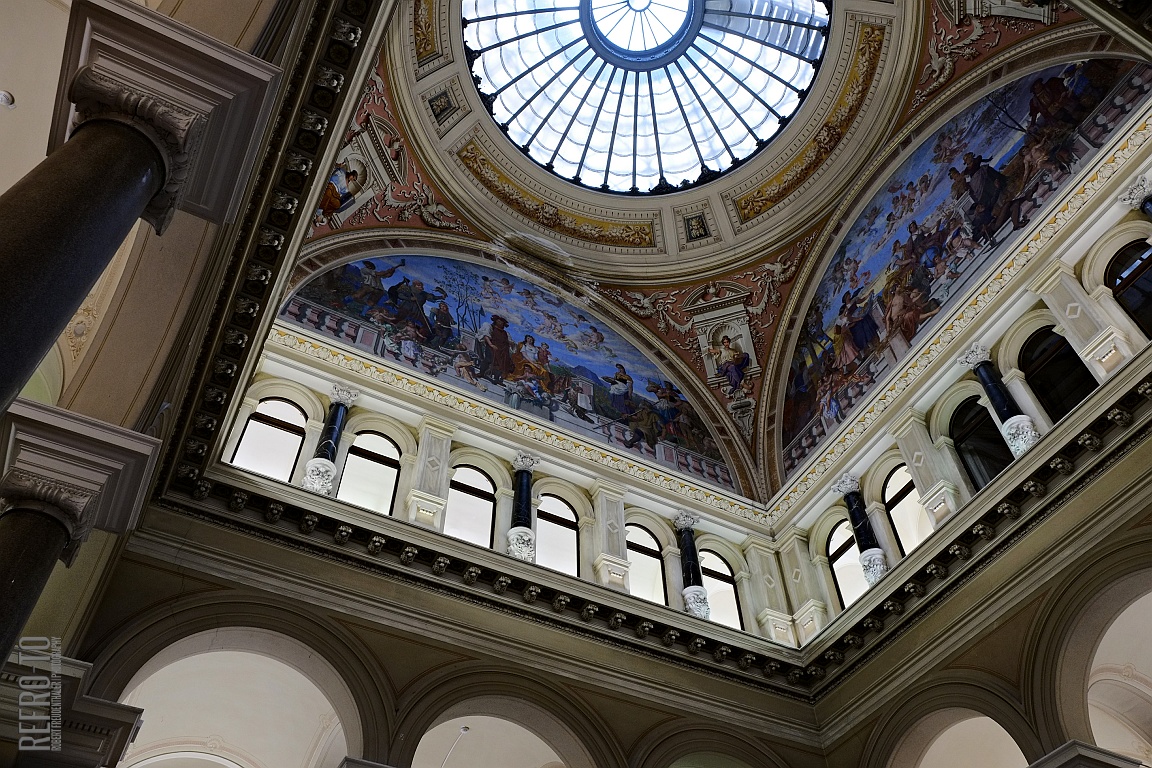 anybody remembering walker evans? sure – if you're a pro in the states or probably have heard of walker evans but as an amateur in austria – well I'm not quite sure..
if i hadn't seen the billboard along the street I take every morning to work, i wouldn't have got to know mr. walker evans, but the photographic exhibition "decade by decade" in the upper austrian state museum in linz – see picture above – dedicated to american photographer walker evans made me really curious, as this meant, that this person must have rendered outstanding services to photograpy.
irgendwer, der
walker evans
kennt? ok – vielleicht die berufsfotografen in den staaten, aber als amateur in linz bich ich mir da nicht so sicher..
wenn ich nicht die plakatwand ebtlang der strasse gesehen habe, die ich jeden tag auf dem weg zur arbeit befahre, dann wäre der name
walker evans
noch heute ein fremdwort für mich. da diese plakatwand aber für
evans
foto-ausstellung
"decade by decade"
im
oberösterreichischen landesmuseum
werbung machte, wurde ich neugierig, da sich diese person wohl für die fotografie verdient gemacht hatte.
the exhibition sadly sufferd from a totally underexpose in terms of image illumination, so it was a pain watch the pictures, as everybody had to get really close, which made it impossible to catch an initial impression of the picture belonging to thematical episodes, in which the exhibition was diveded. many people regreted this lacking care of the exhibitor.
the pictures itself were chosen in cooperation with the cincinnati art museum and covered the full lifework of walker evans. i left the exhibition with mixed feelings, some really great picture were shown along imho third-class pictures. most images in common is evan's documentary, almost clinical style. still the watcher isn't left without emotions.
all in all an enjoyable amusement on a rainy sunday afternoon.

leider litt die ausstellung unter einer fast unzumutbaren unterbeleuchtung – was auch viele einträge ins ausstellungsbuch bekundeten – sodass jeder besucher mit seiner nase fast das bild berühren musste, um die details zu erkunden, was unmittelbar zur folge hatte, dass es den weiteren besuchern unmöglich war, von geigneter distanz sich eine übersicht zu verschaffen.
die austellung selbst wurde vom cincinnati art museum kuratiert und zeigte auschnitte über alle dekaden von evans werks. ich habe die ausstellung mit gemischten gefühlen erlebt, neben wirklich großartigen bildern, welche den dokumentarischen, nüchternen stil von Evans gut zur geltung brachten – den betrachter jedoch nicht emotionslos zurückließen – waren auch meiner meinung nach wirklich drittklassige bilder zu sehen, die den eindruck erweckten, dass auch noch das letzte bild des kartons vom hintersten dachbodens verwertung finden sollte.
alles in allem ein netter zeitvertreib an einem verregneten sonntag nachmittag.