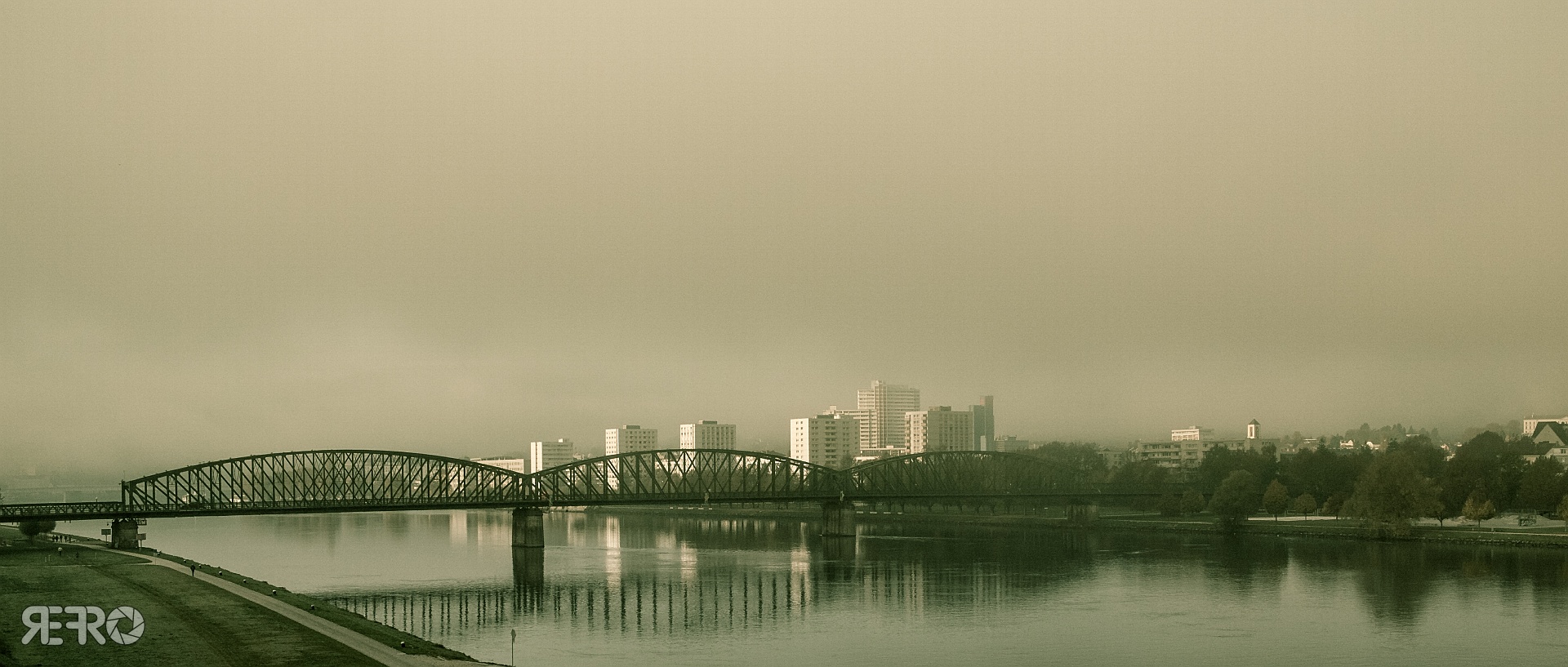 "you never walk alone" was the title of a song, which accomplished a german tv-series a few years ago. but: you never walk alone also is a true statement for photographers – never walk without a cam. some carry more on their back, luckily that's not the case with fuji-x-shooters :)
normally i travel by bike through my city, often visiting  the same places over and over again – like the danube haven (it's not really big enough to call it a harbour). interestingly the same place present themselves always in a slightly manner or maybe it's just a different mindshift, which causes this experience? besides of the nature influence of course, like weather or seasonal changes.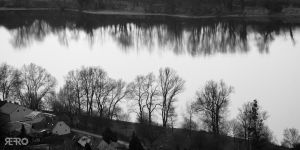 part one – pics from my hometown – show some impressions from the warmer monthes. part two – hometown pics 2 –  is a small selection from january to march (2014) , allowing the photographer a different view at the danube due to naked trees. nothing very special, just some shots from scenes which immeadeatly get framed in my brain and which i regard worth a picture in my glass-story-gallery.