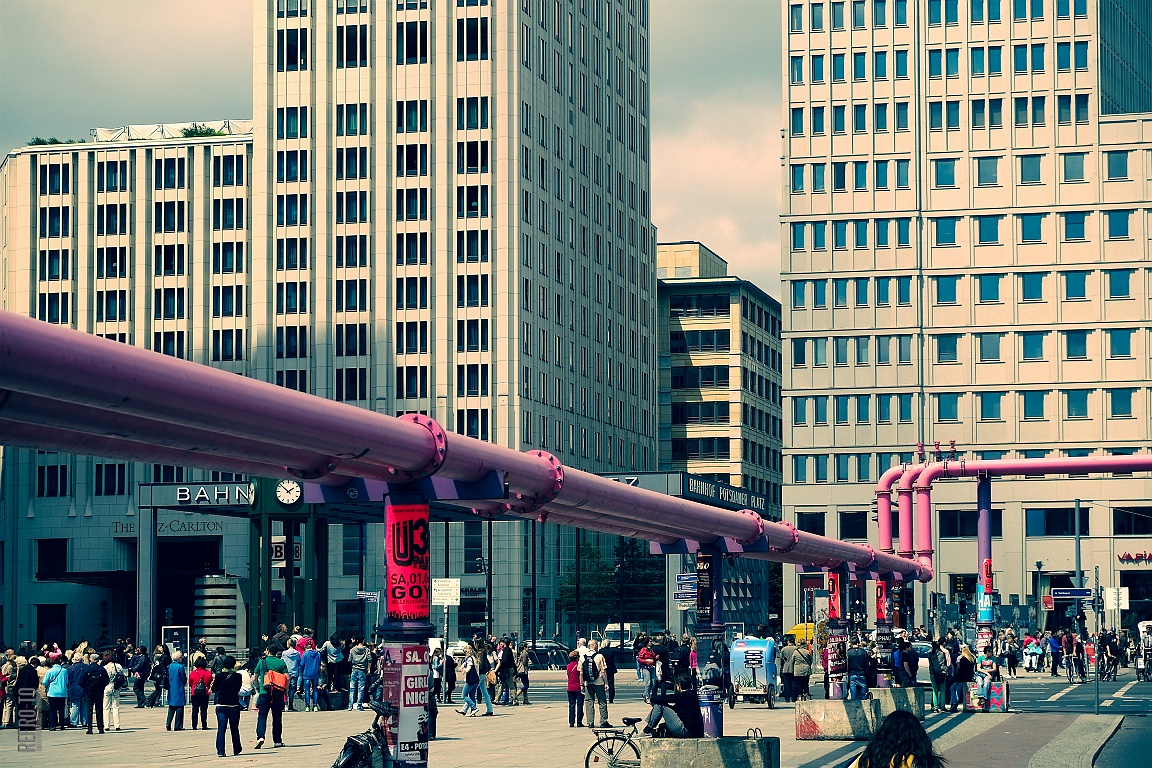 berlin really is a fascination of it's own.
I first fell in love with this city during a 5-day-stay back in 2010, when I visited microsoft's tech ed conference. sadly I had little time during daylight to explore this city, so I promised myself to return soon. during our ski holidays in 2011 we got to know a couple from berlin and stayed in contact since then, which opened up the window for a 3 day visit of my wife after easter in the year after – an opportunity I missed due to a scheduling conflict :(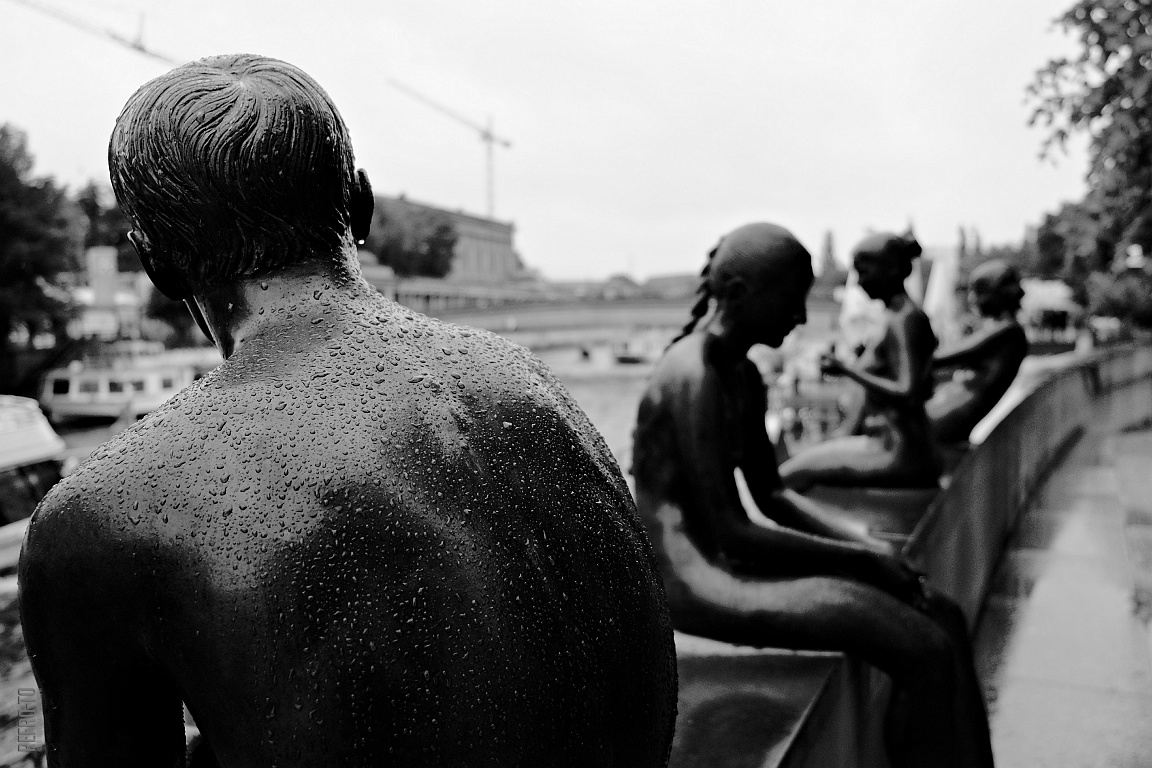 so we had to come back this year in early summer and enjoyed rain and sun both together. returning to already known places (alex, main station, government district, ..) went along with exploring new sites (tempelhof airfield, pergamon museum, kreuzberg-district, "oberbaum"-bridge, boat trip on the river spree, berlin wall).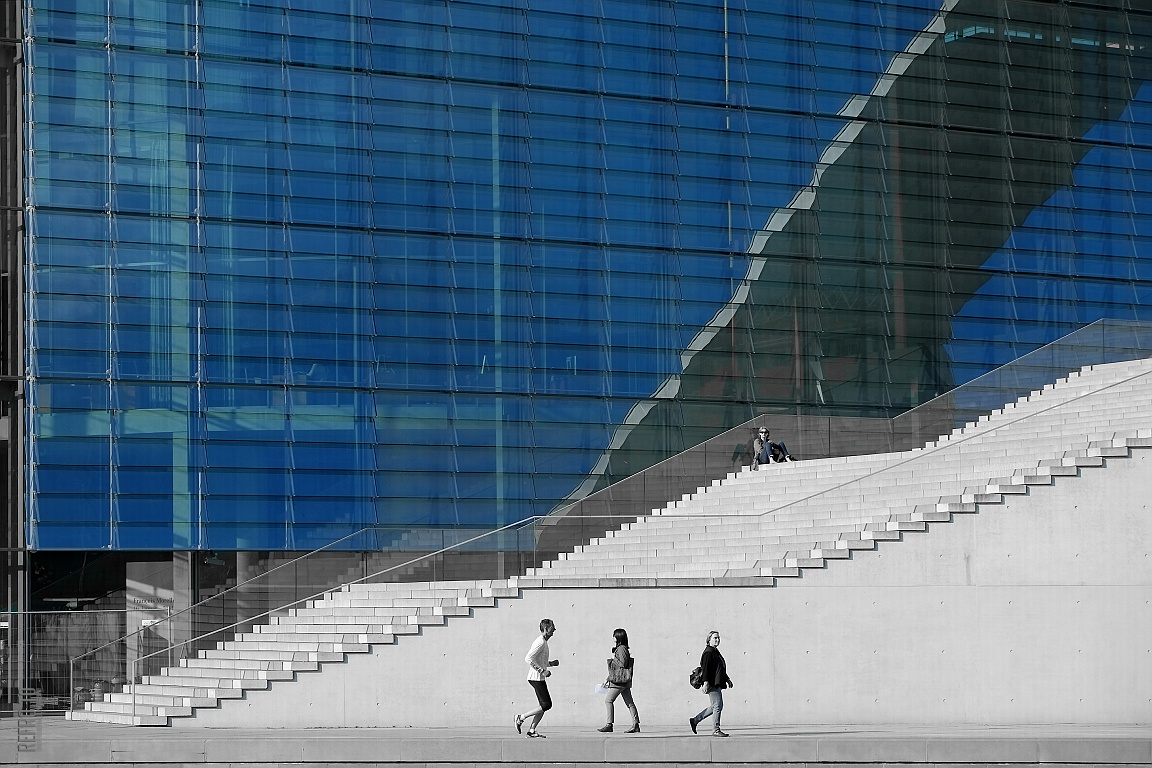 it's the unique combination of new urban life and architecture with the monuments of history, this cultural mixture of it's inhabitants and crowdy tourists, a neverending, permanent reinvention of districts and areas, which condenses to an incomparable location and generates this unique feeling of having seen not only one sole, but many different cities at once. I never missed the mountains & hills of my home town for a second, although berlin really is embedded in a flat countryside.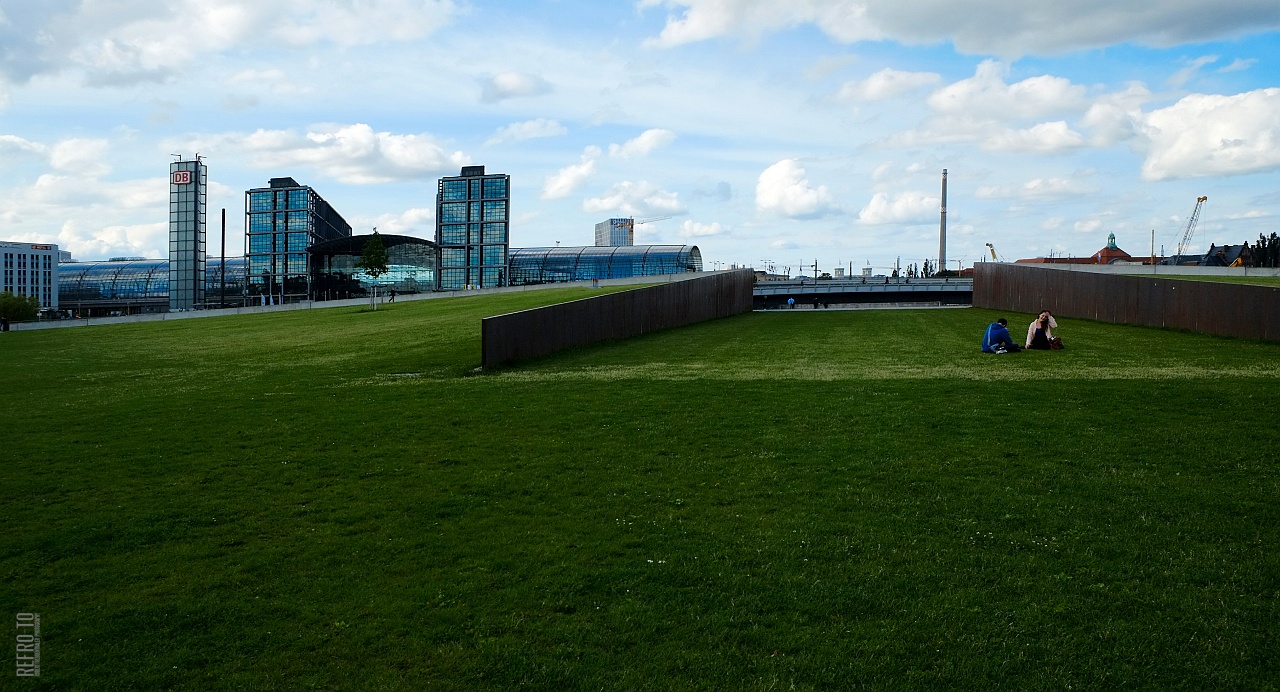 berlin – a photographer's dream! it doesn't matter if you're more attracted by humans or patterns and geometry – as I am – if you like it more historic or if you admire avant-garde, you can have it all – no need to decide!
so let me take you through a journey of expressive pictures here – all taken with my fuji x-pro 1 with the xf18-55 zoom. I really like the image quality of the x-trans-sensor. pictures were taken with filmsimulation set to astia and developed in corel aftershot with the help of Sean Pucketts fabulous plugin nostalgia. ironically I really prefer the fuji films settings (astia, provia, sensia and some times velvia :-)